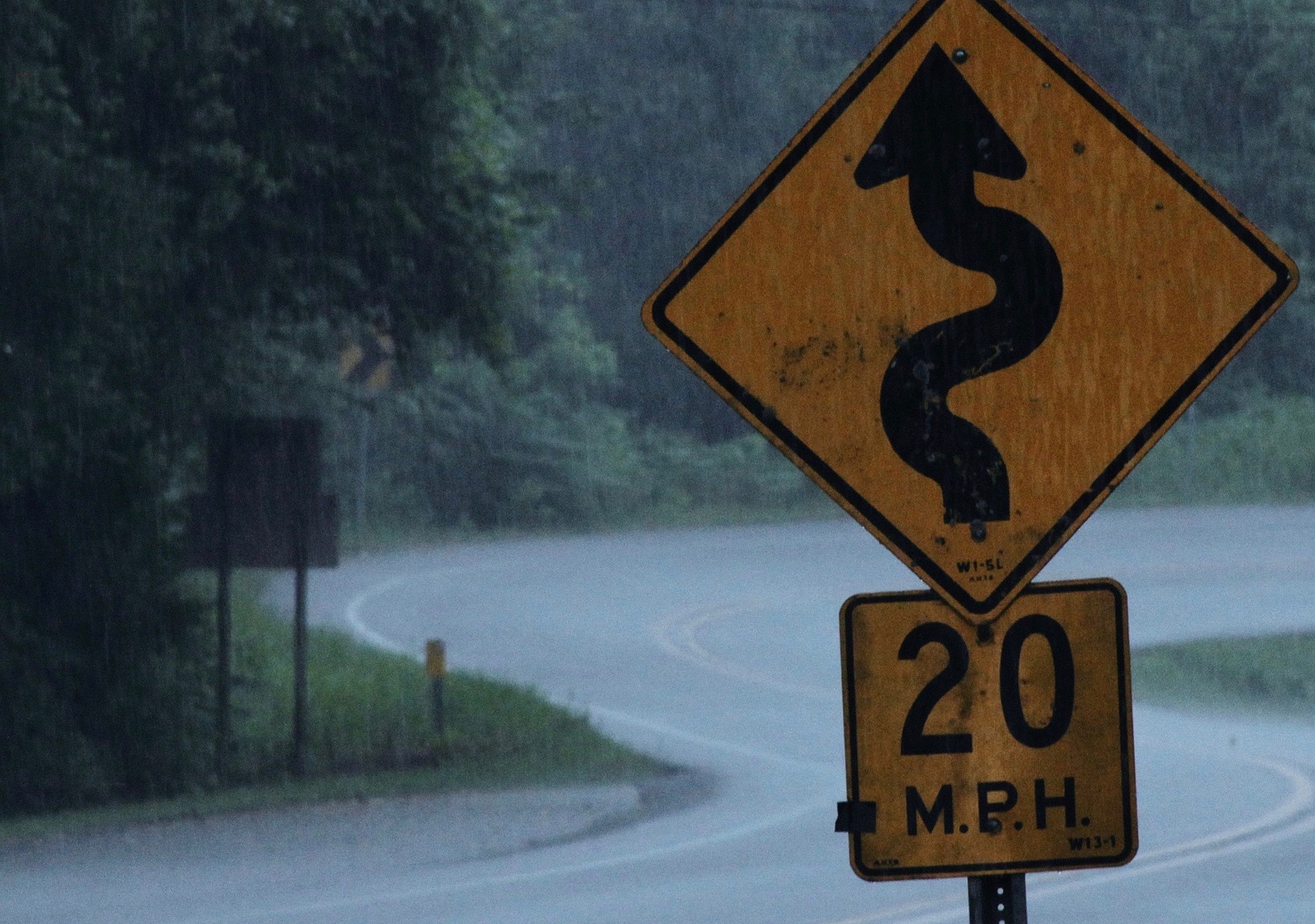 Opportunity Zone Investments: Highway to the Danger Zone?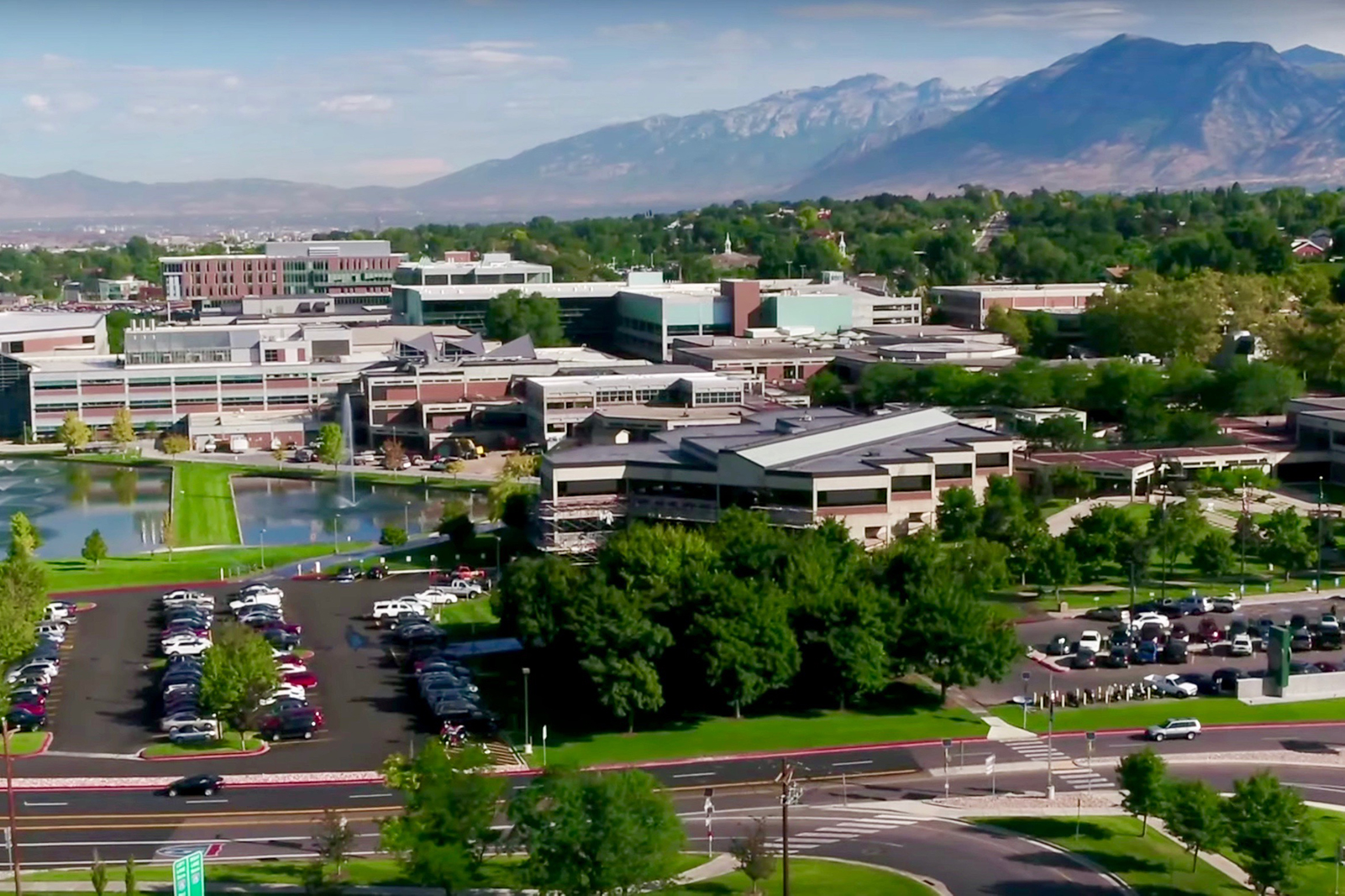 The Green on Campus Drive and the Power of One Vote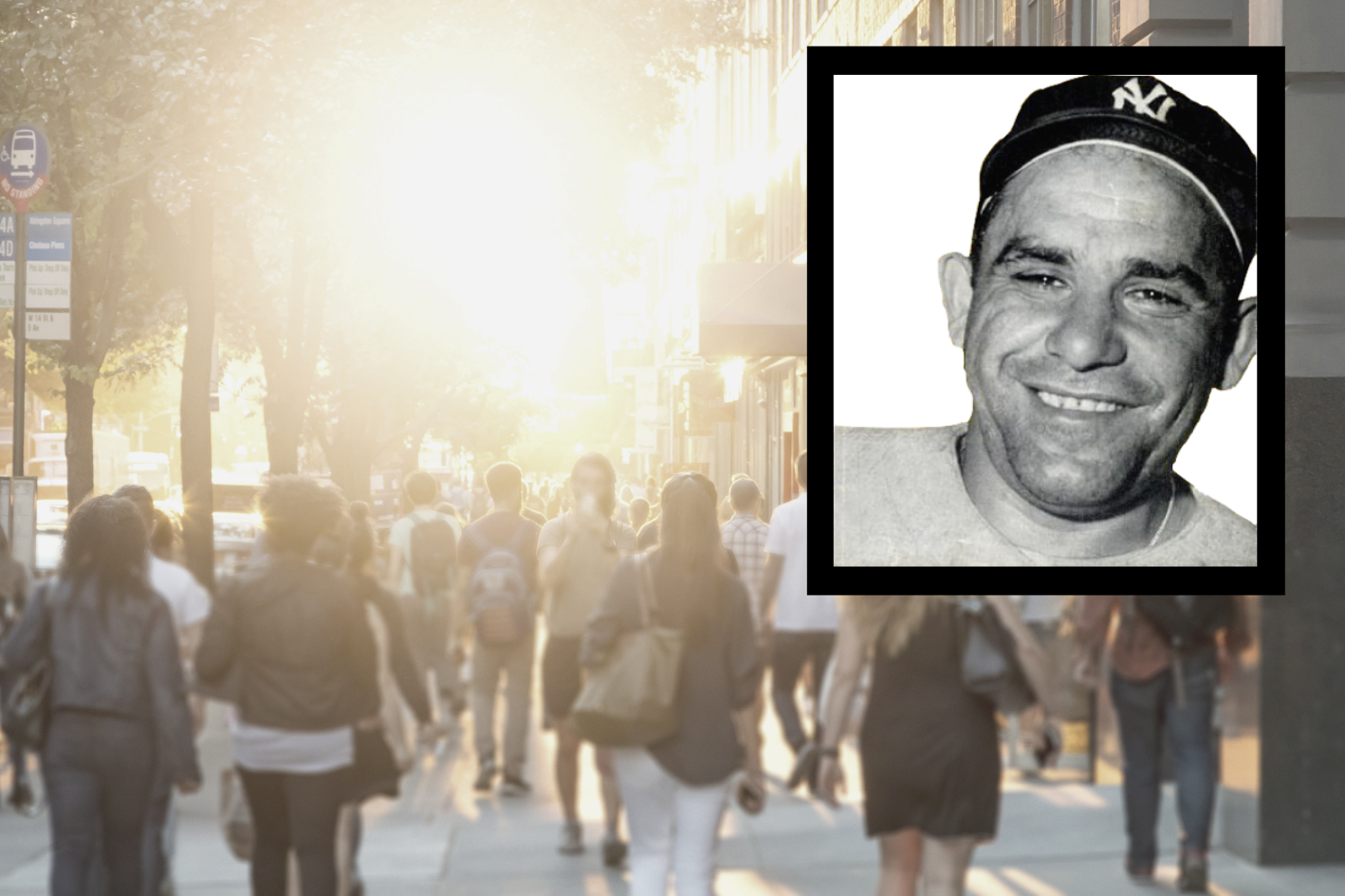 What Would Yogi Berra Say About Walkability?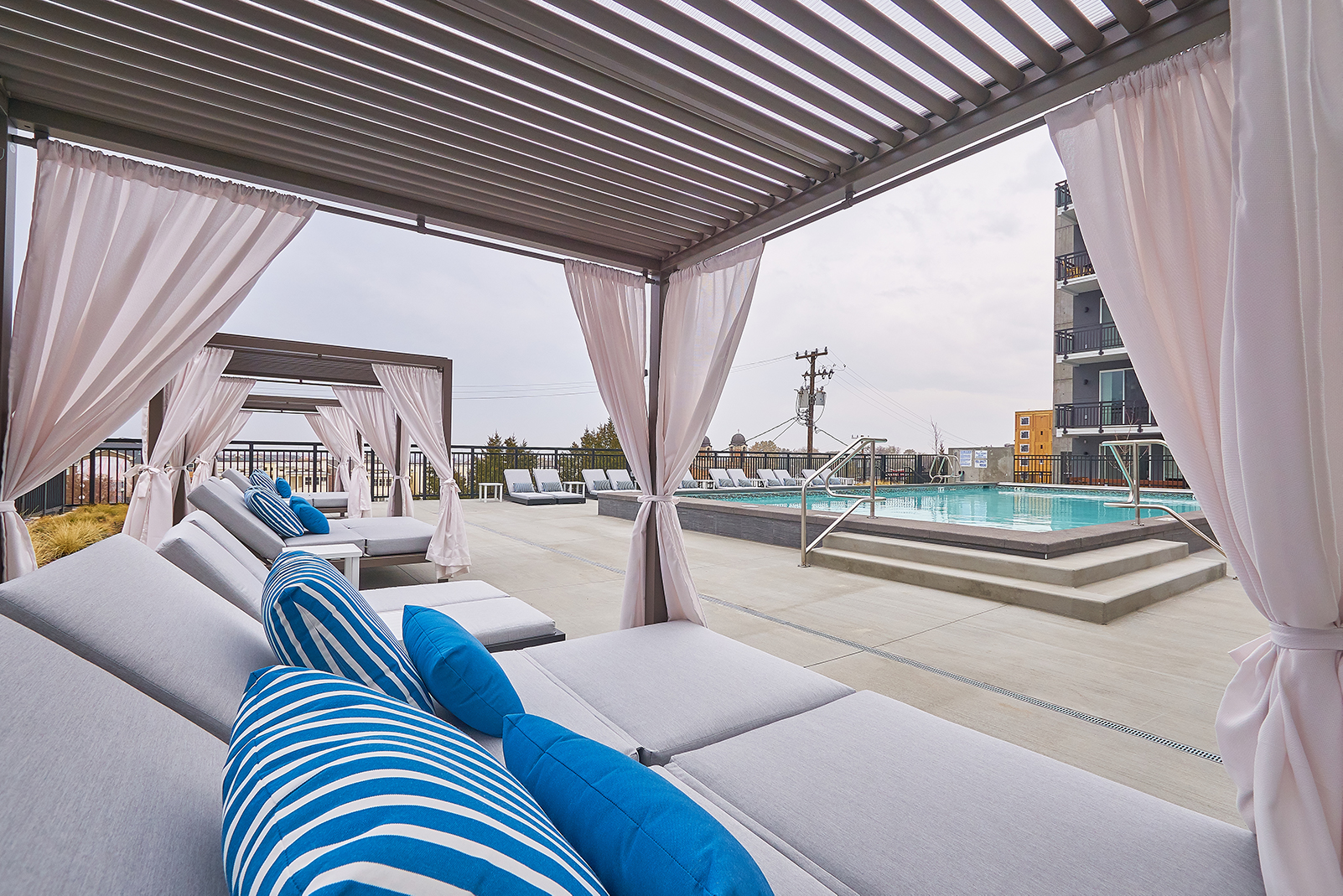 The Amenities Modern Tenants Really Want (& Why You Shouldn't Overlook Them)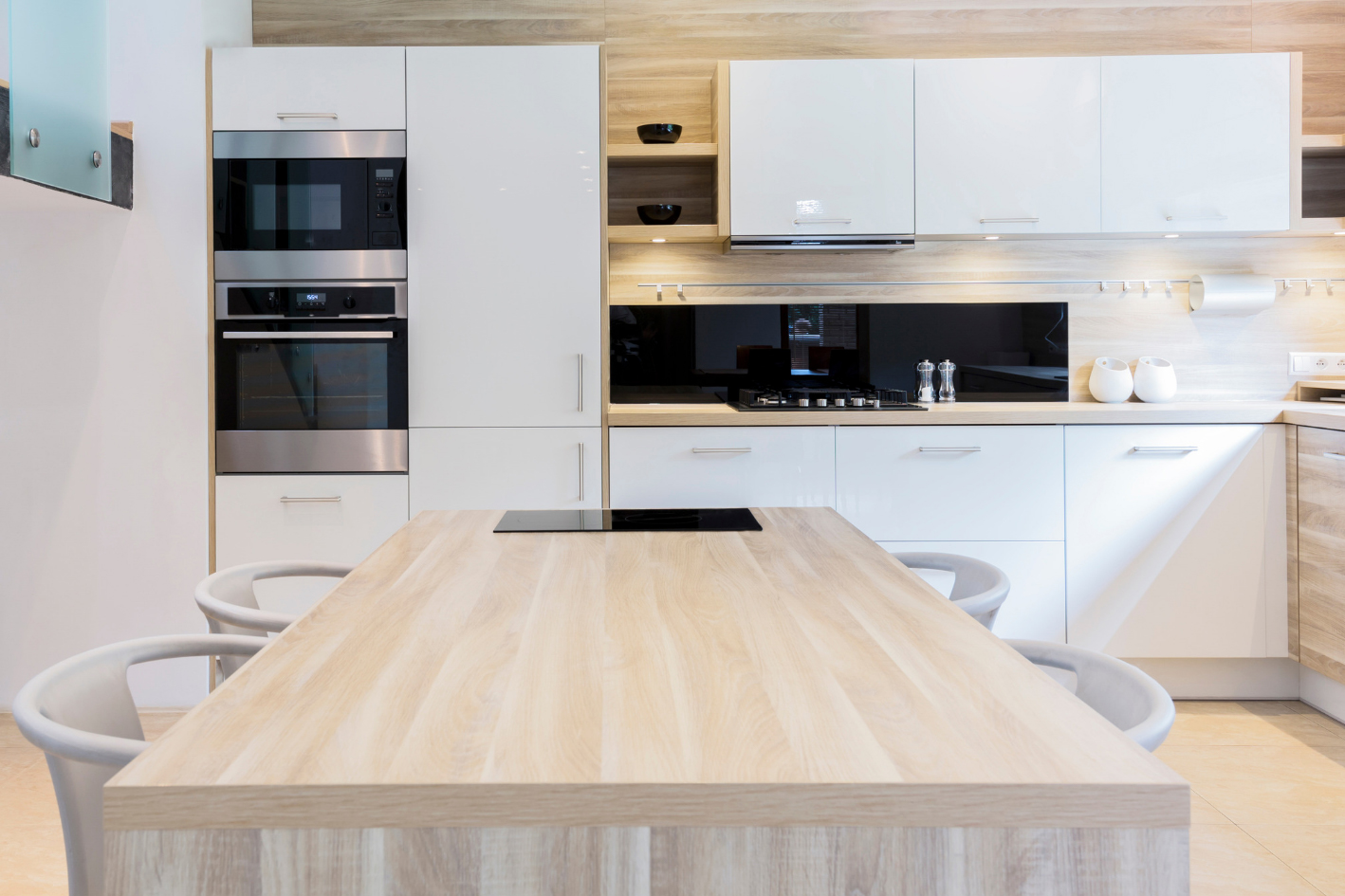 Tired of Marked-up Construction Materials? Here's Why Sourcing Directly Could be Your Solution.