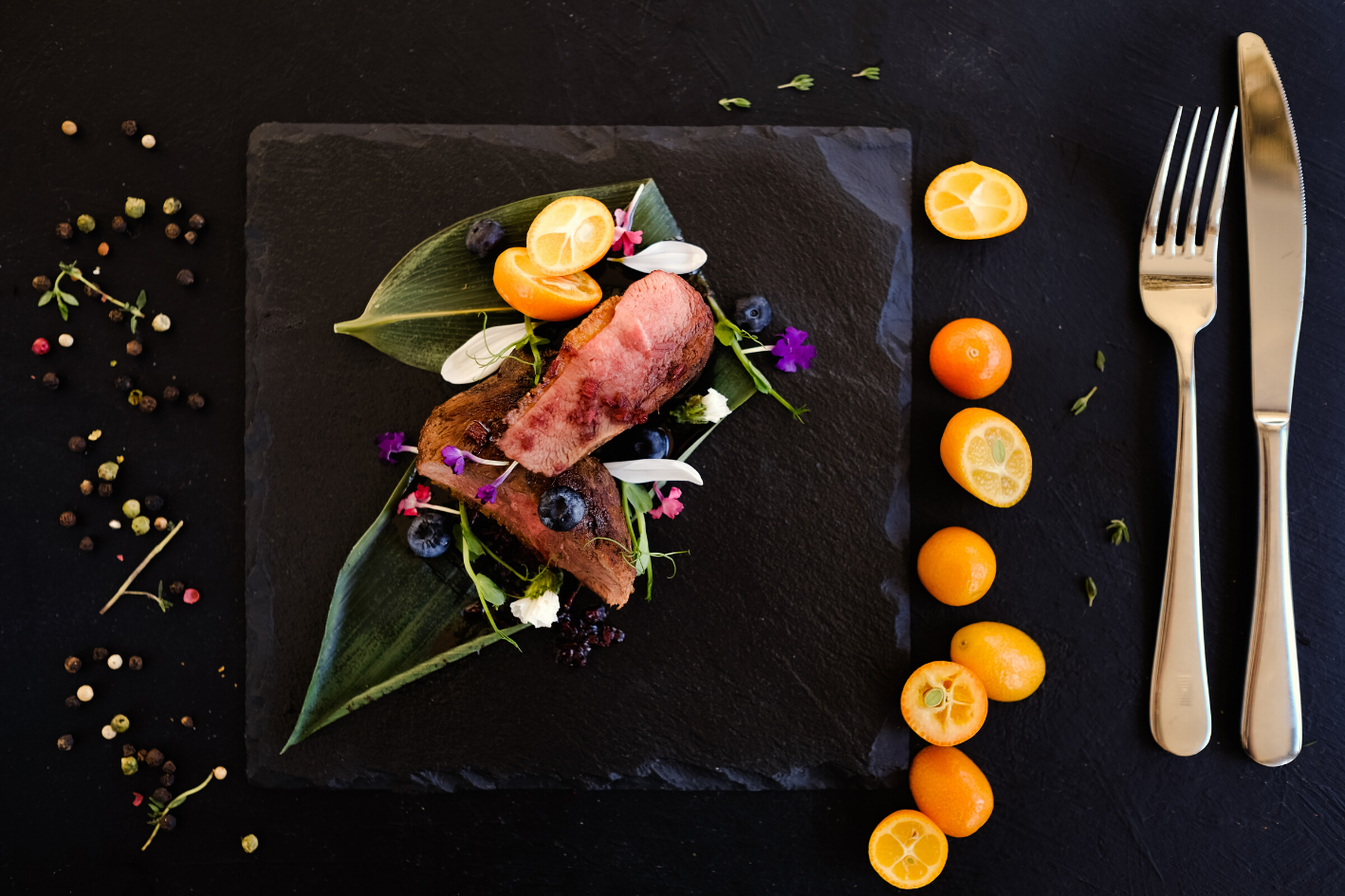 Pursuing the Recipe for Success in the Valley of the Sun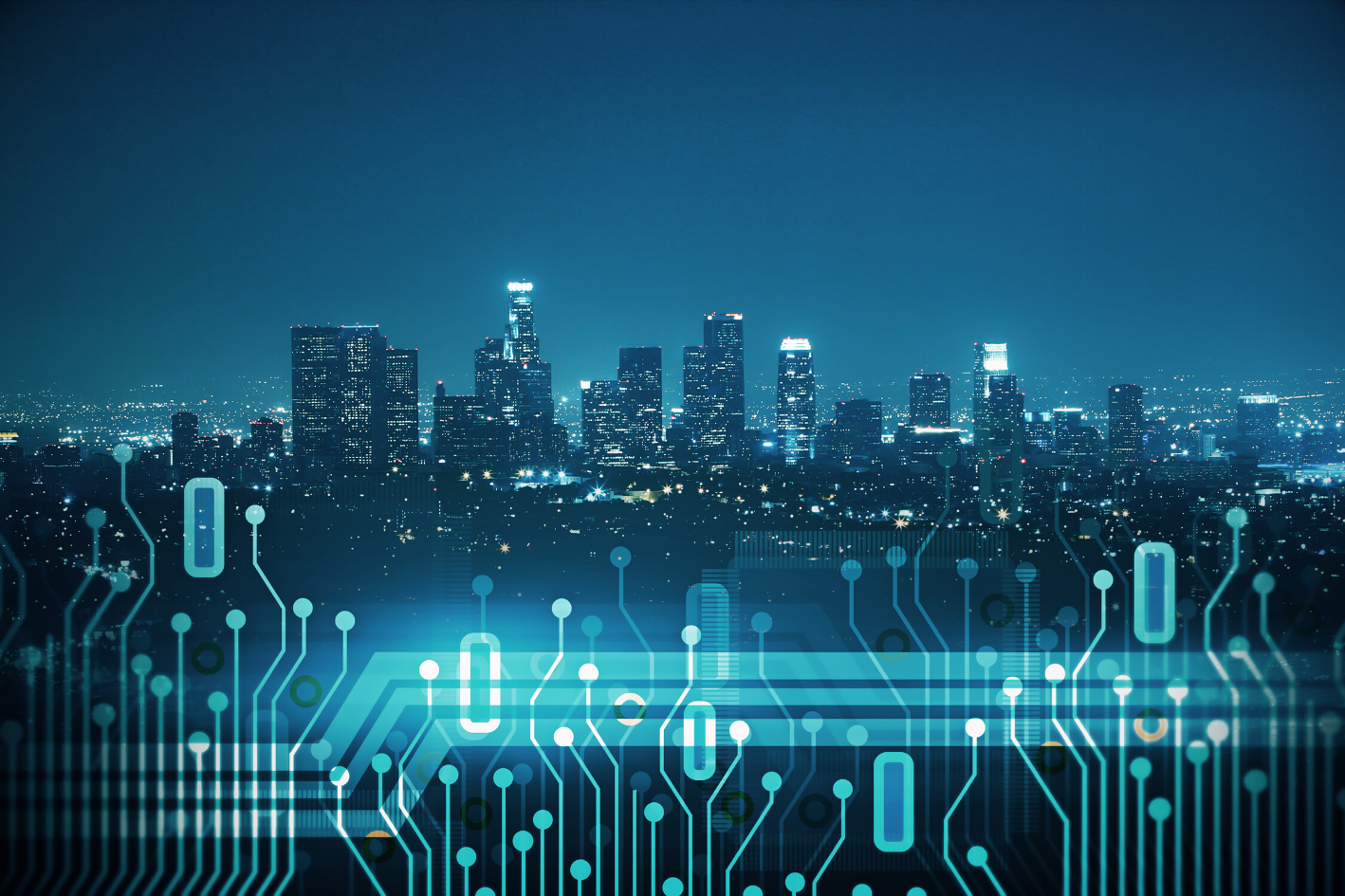 What is a "Suburban-Core" Investment Strategy?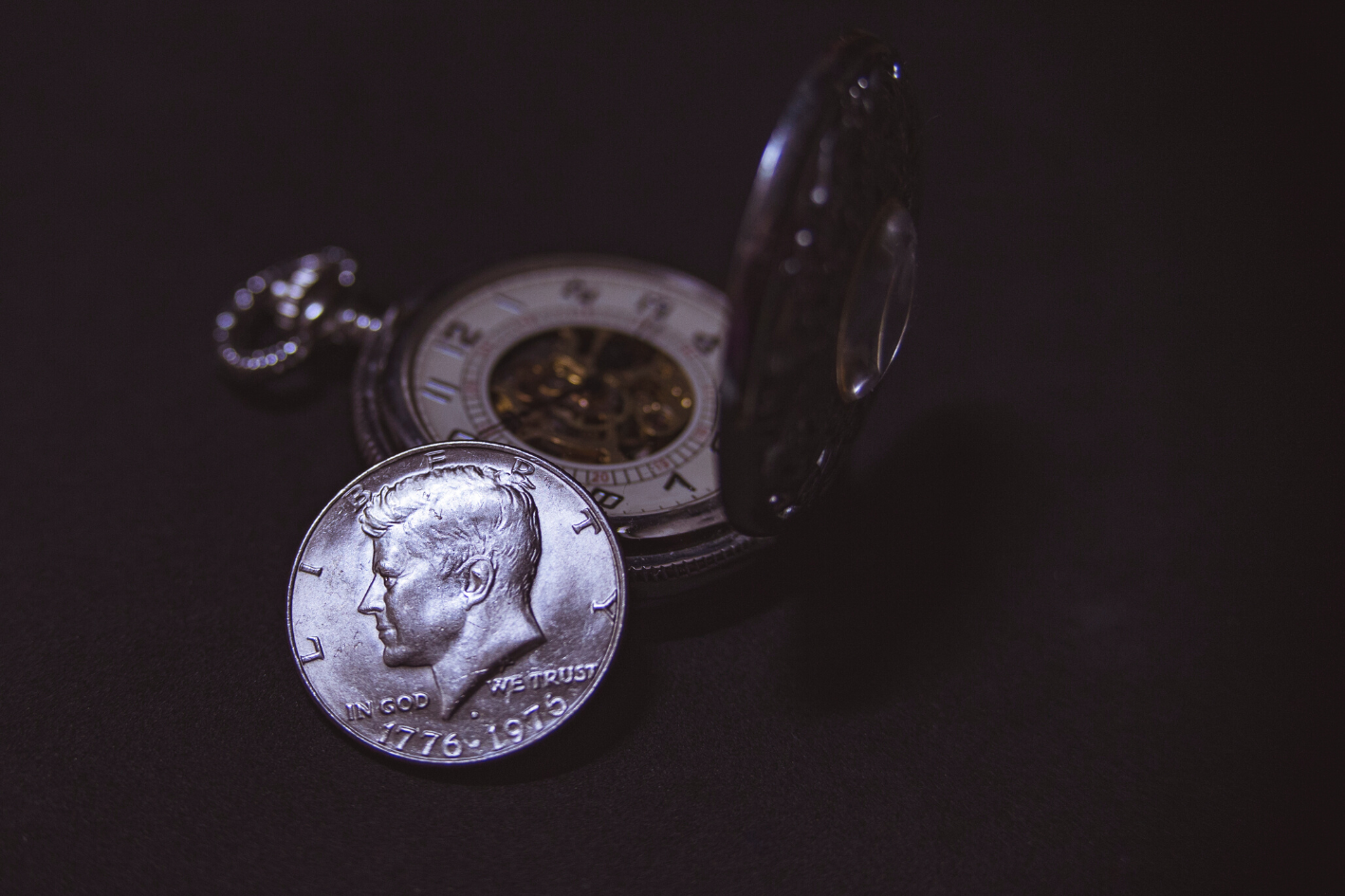 Preparing for the Next Downturn: Lessons Learned from the Great Recession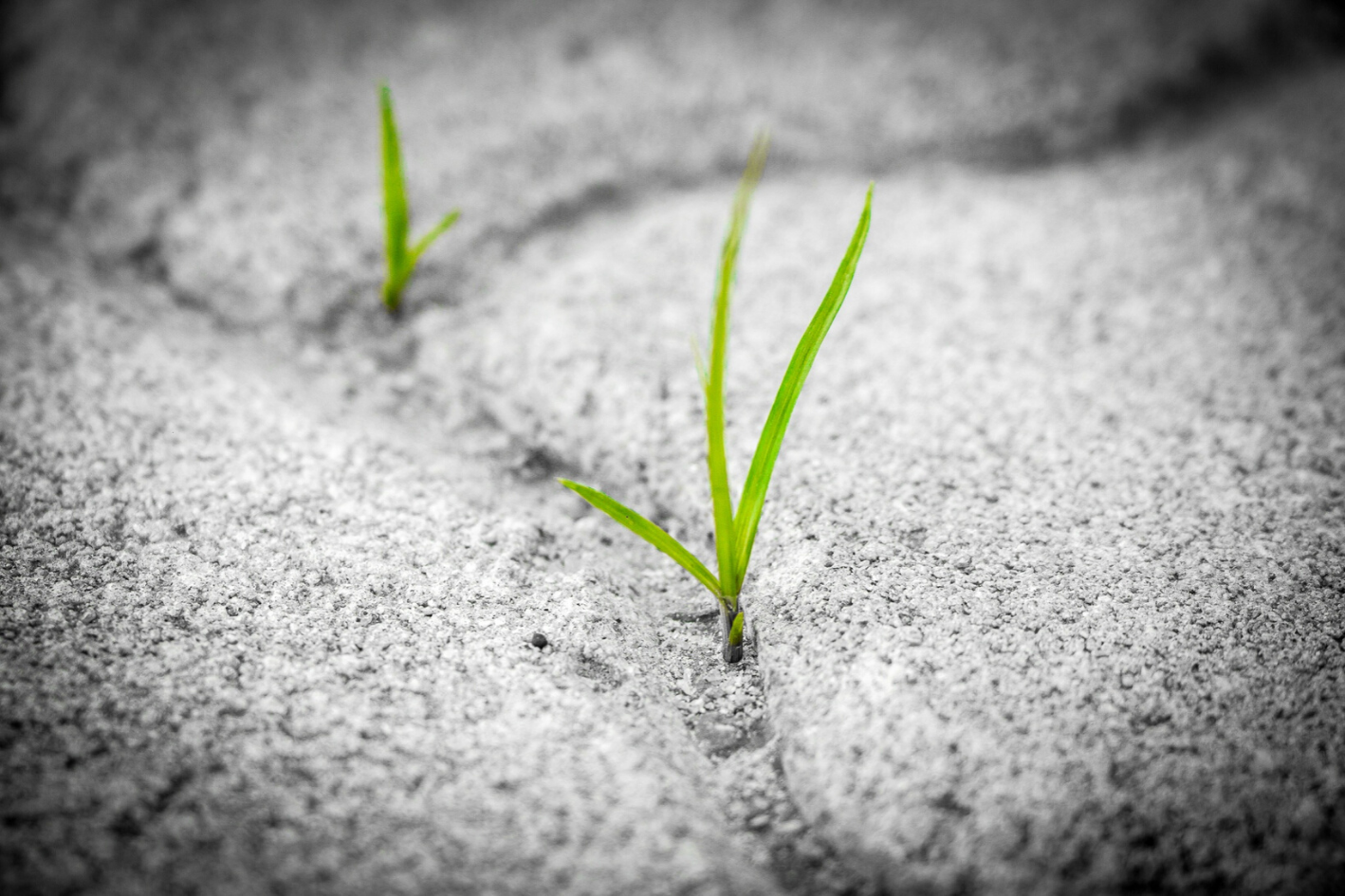 Two Years In… Are Opportunity Zones Working?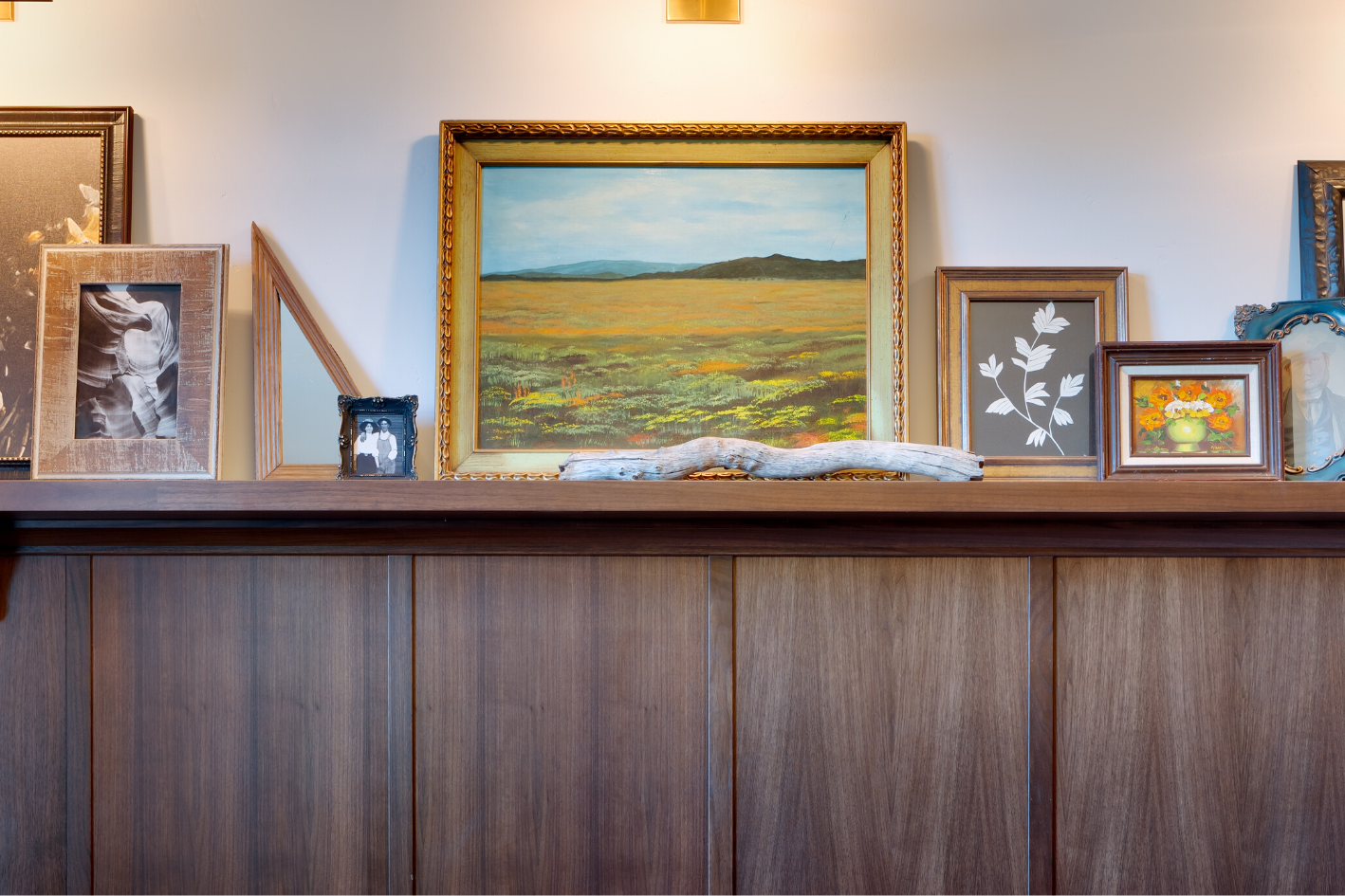 Is 'Pioneer Chic' Southern Utah's Newest Interior Design Trend?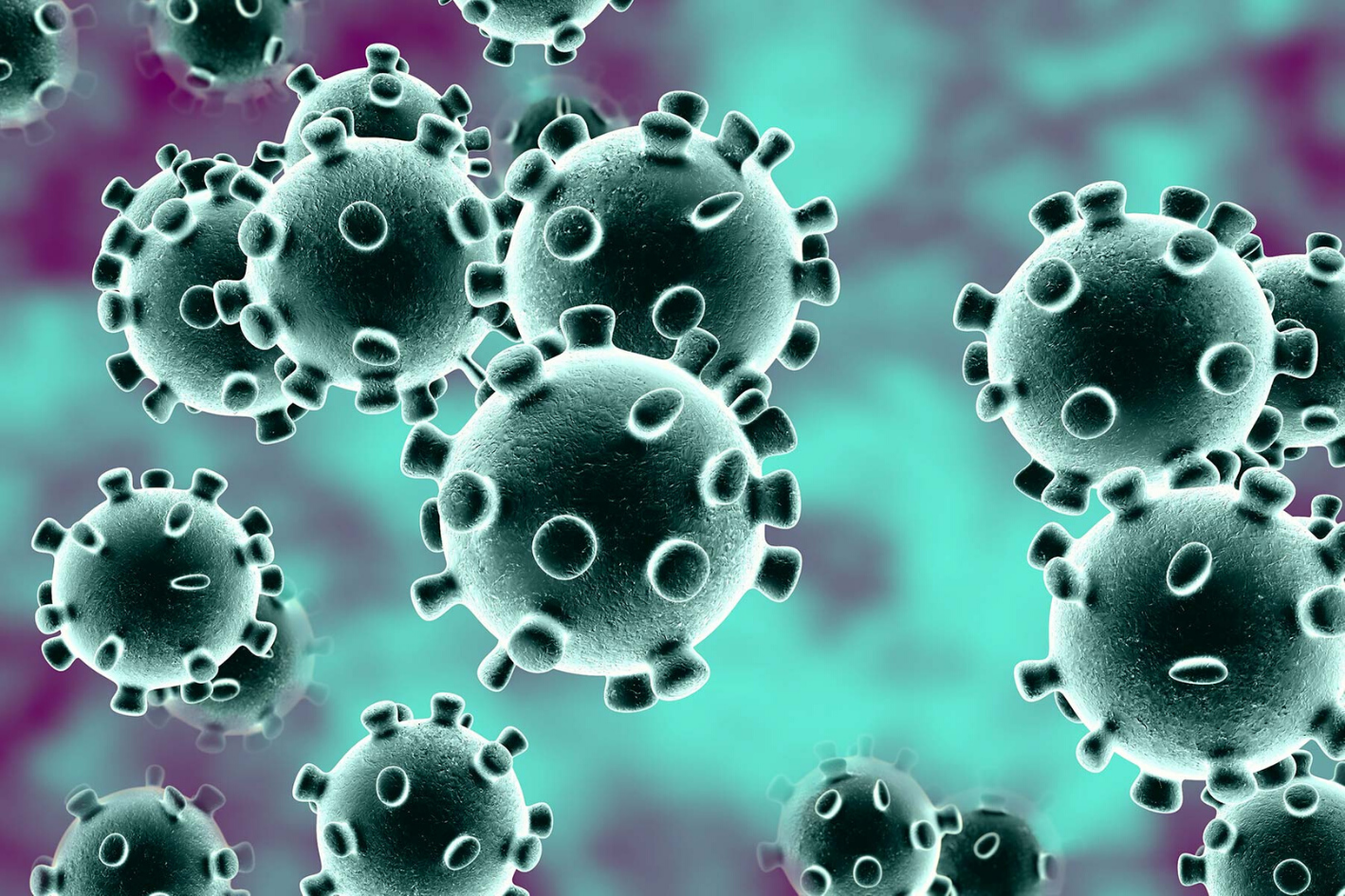 How Will Coronavirus Affect Your Real Estate Investments?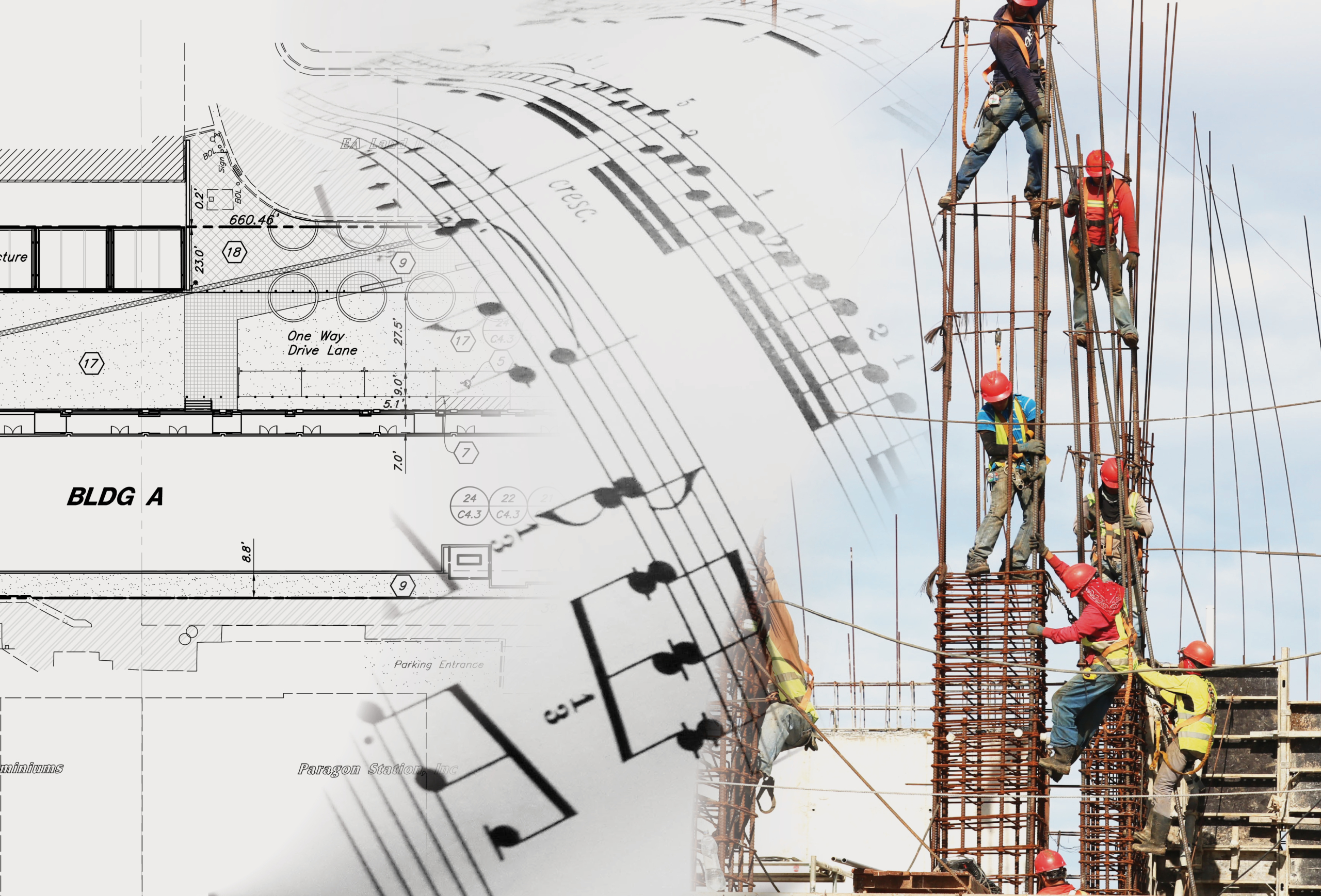 The Art of Logistics in Construction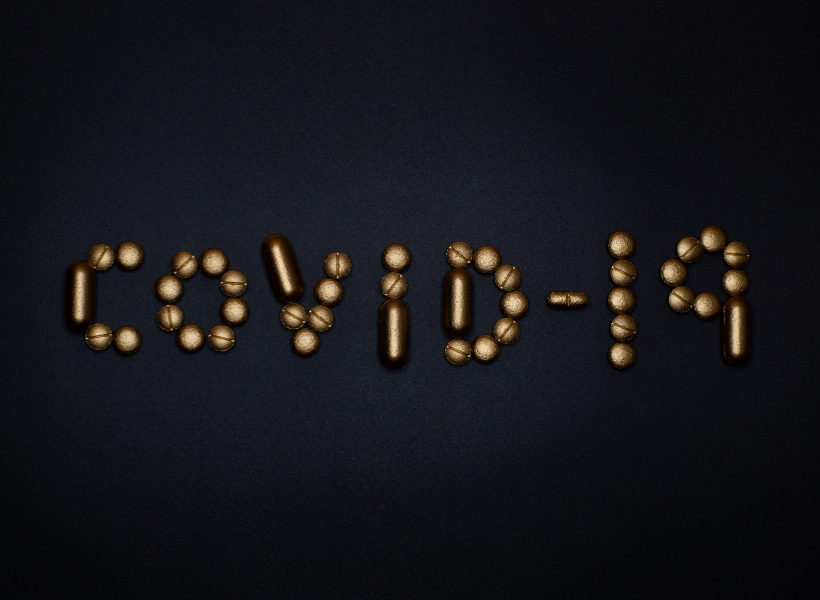 COVID-19: A Message from the CEO